Mon-Fri, 9.00-18.00. (Sat,Sun) CLOSED
Welcome to the Anitco Services
---
We provide diverse software development services, We understand that every business has a different software requirement and we cater them with a great variety of Software Development Services. We have delivered Some of the core services are mentioned below.
Software consulting
Our software experts will evaluate, analyze, explore, and provide you with wide range of solutions.
Consultation on Technology
Planning & Strategy
Design & Conceptualization
Custom software development
Our strong technical team is strongly focused on developing customer oriented software solutions.
Web application solutions
Mobile application solutions
UI/UX
Enterprise software solution
We provide you with enterprise software solutions that meets all your business needs.
Enterprise mobility
Cloud solutions
End-to-End security
Offshore development center
Collaborate with us for top-notch and innovative software solutions at the most economical rates.
Privacy
On-time delivery
Dedicated staff
Awesome Team
Before talking destination, we shine a spotlight across your organization
to fully understand it.
Excellent Support
If you face any trouble, you can always let our dedicated support team help you. They are ready for you 24/7.
Faster Performance
We develop a systematic well-ordered process of analysis, from concept through implementation.
Take the right step,

do the big things.
30+
Experienced Developers
What They Said About Us
My experience of working with Anitco Services was 100% positive. I found every member of the team attentive to my needs, professional, open-minded, and available to talk to me whenever needed. I initially contacted Anitco Services to create my new website, but I ended up doing many other creative projects with them.
Siva Kiran Nalla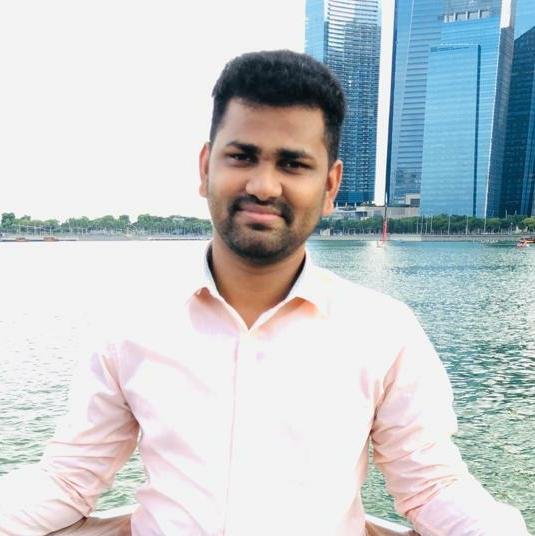 We thank Anitco Services for the wonderful job in helping us develop our website. Everyone was professional, excellent and hard working. Thanks to them, we were able to achieve our goal on time, and we look forward to continue working with them in the future.
Atchut Bhaskar
I was extremely happy with the team, I have been working with them for a while and their professionalism and patience was hugely advantageous for us as we rolled out this complex project. They are a robust organization that found the proper resources to meet our needs. I would and will rehire them.
Sai Krishna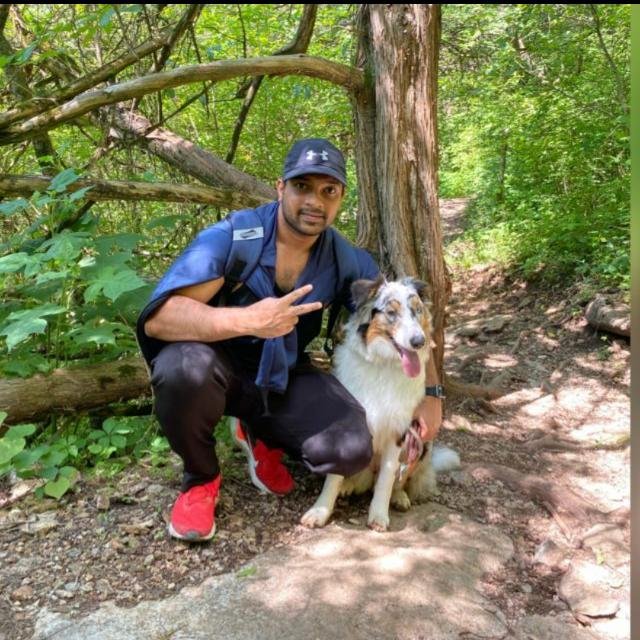 I have really enjoyed working with Anitco Services, they are great team players and can really deliver outstanding results. I would be proud to have either one of them on my team in the U.S
Vamsi Krishna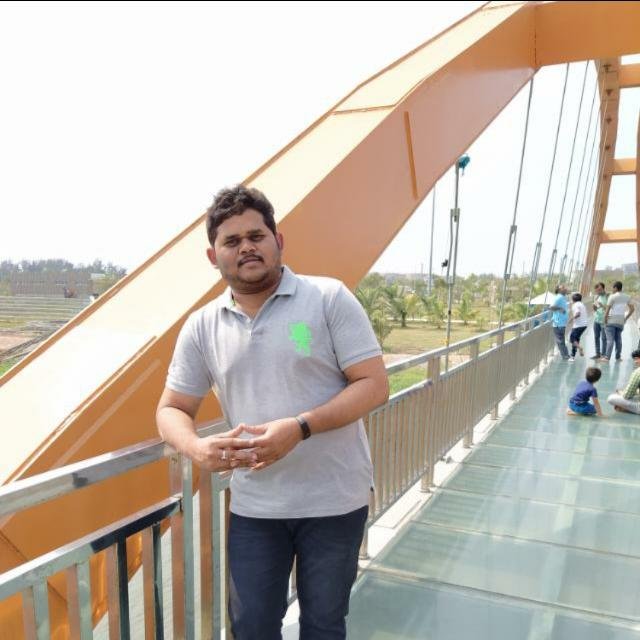 Our engagement with Anitco Services to develop a robust purchase portal went extremely well, they are a pleasure to work with. They clearly documented the projects scope of work, assigned quality web designers and programmers, met all milestone dates, and kindly accommodated minor change requests without issues. We will engage with Anitco Services again and highly recommend them to others.
Venu Gopal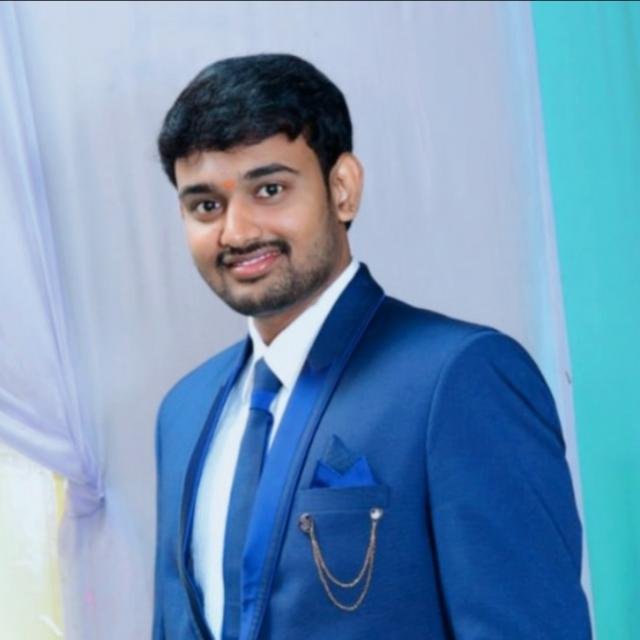 We have worked with Anitco Services on various projects, and find that they provide quality service and expertise for our programming needs. It is rare to find a service provider with such professional consistency - they are a valued service provider to our business!
Nagendra Samineni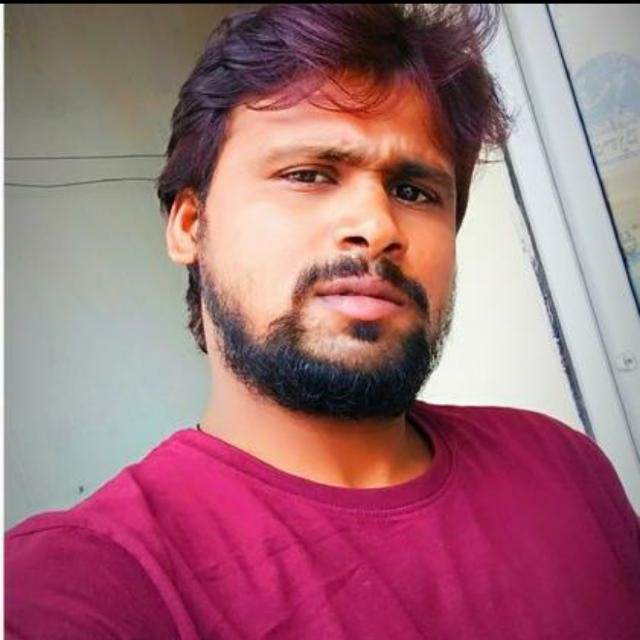 Under tight deadlines and with high expectations, Anitco Services was a pleasure to partner with, on a high profile political campaign website. Professional, conscientious and thoroughly competent - I wouldn't hesitate in recommending them to other agencies.
Sarjan Raju
This is the first time I've worked with Anitco Services. The team were extremely responsive, with a quick turnaround, excellent client communications and have the flexibility to adapt to new requests. Responsive design can present a number of challenges but Anitco Services were up to it and found the right solutions to meet our needs.
Chaitanya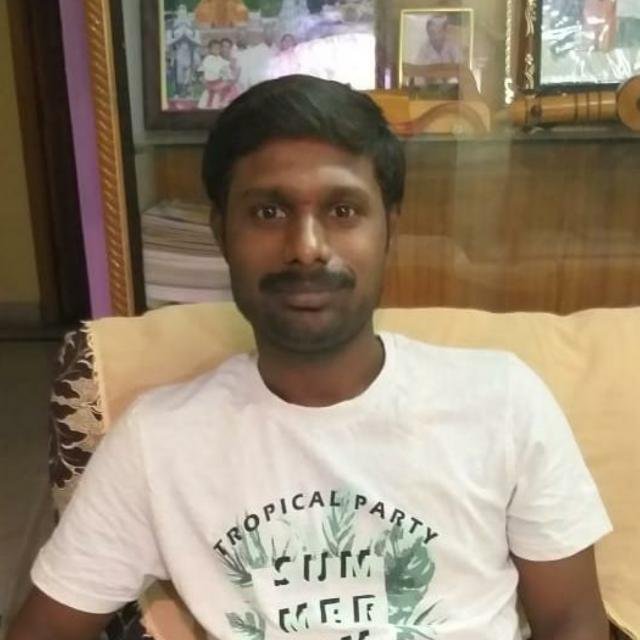 At the beginning of the collaboration with Anitco Services we had serious doubts about the success of the software development projects because of the distance and the cultural differences, but we can proudly state that we were WRONG. Quality and Commitment have been the cornerstones throughout these 2 months of collaboration.
Rakesh Bikkumalla
We would like to express our satisfaction on the cooperation regarding the development of our web application. Anitco development team did a very professional job. We are satisfied with the solution given to us and with the communication flow through the project. We would like to recommend Anitco development team. We look forward to working with them in future projects.
Harish
I just checked the web application. WELL DONE guys - you made my day!!! Looks really good!
Vamsi Kiran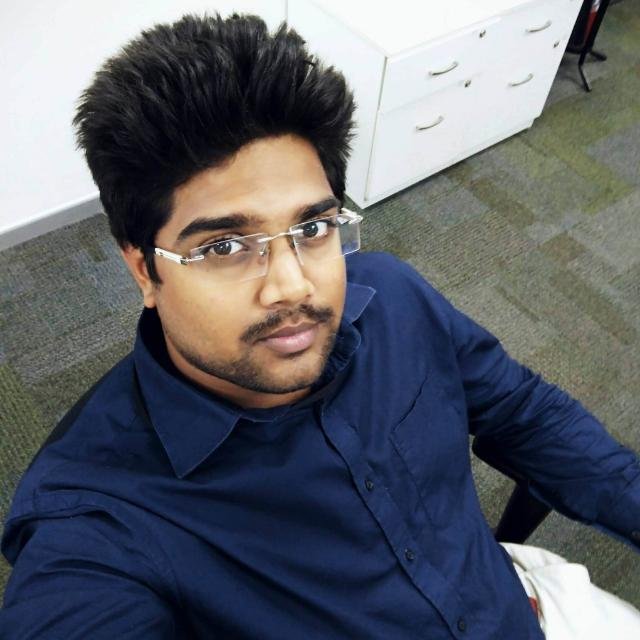 I wanted to take a moment to thank you for the services your team has provided. Your team has been a pleasure to work with, professional and timely. The only delay in work that we have experienced has been due to our own lack of organization managing our projects, not yours. Job well done and I hope we can continue to grow together.
Agraj
I am really impressed by the quality of service I received from Anitco Services. You were right on schedule, charged reasonable prices, were professional and courteous in dealings, and delivered items well before time. I have got a good e-commerce site for my products. My revenue has increased because of Anitco Services and I will definitely use your services again.
Sai Charan
We are very happy with Anitco Services, Very serious and consistent in their work. Anitco Services a team of programmers have always been there for us all the time. They are excellent in providing service. I can recommend to anyone to perform any work!
Suresh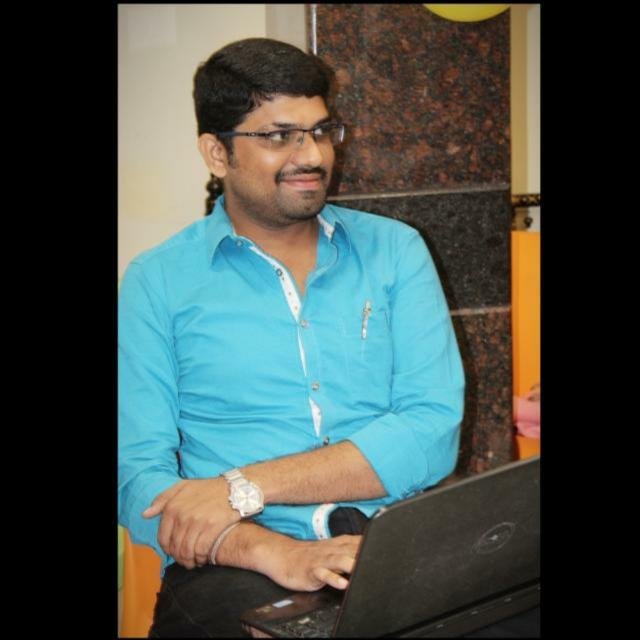 When our own skills did not manage to get where we wanted, Anitco Services took care of the rest. The expertise, customer service and "follow up" we experienced from Anitco Services were simply flawless.
Nawaz Shariff
Sign up for email alerts
Stay connected with our latest insights